Eric Spannenberg
Materials Director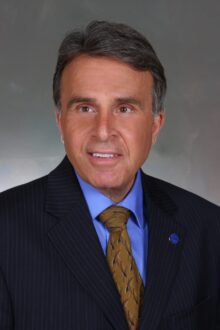 Eric has been employed at Holy Cross Hospital as Director of Materials since July of 2017.
He has his MBA from the University of Phoenix and a BA from Kansas State University.
Eric received his CMRP (Certified Material and Resource Professional) certification in 2016. Eric also has earned his Lean "Green Belt" certification. Eric has been a member of the American College of Healthcare Professionals since 2016.
Eric currently is a member of the Holy Cross Hospital HERT Team (hospital emergency response team.)
Eric lives in Ranchos de Taos with his wife Rhonda and Yorkshire terrier. Eric loves the outdoors, playing his saxophone and clarinet and doing leaded stained glass.