Kristen Torres
Speech Therapist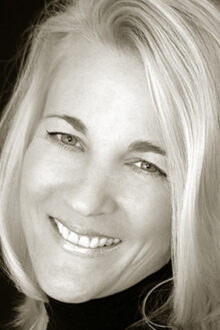 Bio:
A graduate of UNM, California State University, and Rocky Mountain University of Health Professions, Dr. Kristen Torres is a self-employed Speech Pathologist who holds the certificate of clinical competence given by the American Speech, Language and Hearing Association.
Dr. Torres specializes in the treatment of swallowing disorders with a particular interest in those diagnosed with oculopharyngeal muscular dystrophy.  Her work at Holy Cross Hospital includes treating individuals diagnosed with speech, language, voice, swallowing and cognitive disorders due to concussion, brain injury, stroke, Parkinsons, and many other kinds of disorders.
In her spare time she devotes time to playing tennis, baking specialty custom cakes, gardening and traveling. She and her family work in various international locations in disaster relief and development work. She has poetry published in the University of New Mexico publication entitled HOWL, 2012.
Ms. Torres and her husband David are the parents of two. They have shared a home in Arroyo Seco for 23 years on land which has been the family ranch and homestead for four generations