Patient Advocacy
Patient relations is a top priority at HCMC. To give a stronger voice to our patients and to improve our patients' experience in our facilities, the HCMC leadership has developed a Patient Advocacy program. 
We recently selected our first Patient Advocate, Rebecca Ciletti.  Rebecca will help our patients navigate the entire patient care experience from the Emergency Room and Inpatient settings to scheduling and billing.  As a part of our Grievance Program, Rebecca will receive and work to resolve all patient complaints. Our focus is our patients  and we are happy to help. Please call Rebecca  at (575) 751- 5866 should you need any assistance.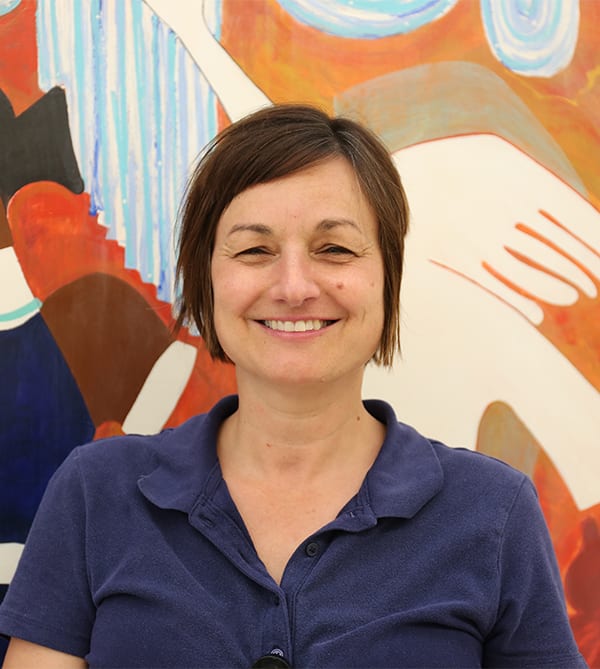 Do you need assistance with billing or patient care concerns?
Rebecca Ciletti, Patient Advocate
Risk Management Department
Office Phone: 575-751-5866
rciletti@taoshospital.org