Kathy Alcon,
PT, MS, WCS, CLT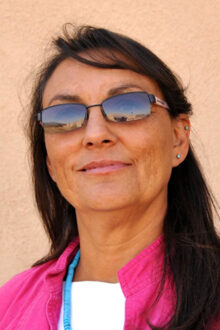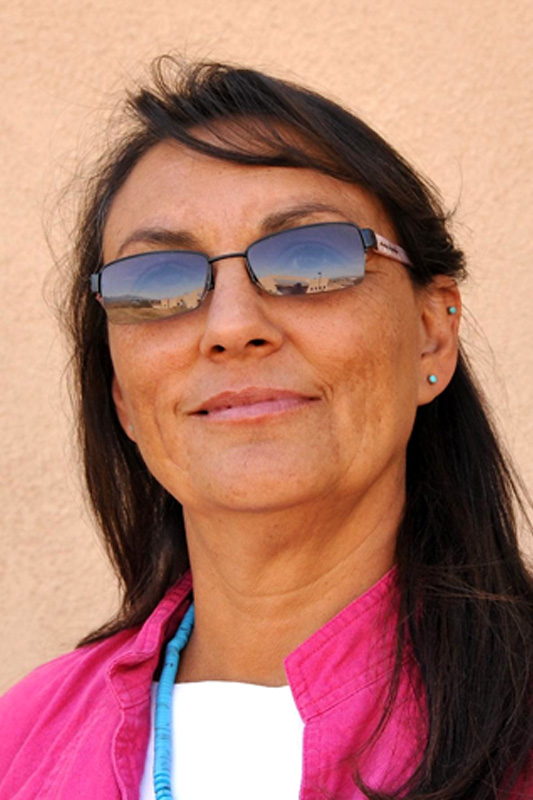 Kathy specializes in Women's Health Physical Therapy. She brings years of experience, both in the field of physical therapy and in managing her own out-patient physical therapy clinic for 25 years.
She is a native New Mexican, and returned home in 2003. She believes strongly in patient education and is quoted to say, "If I treat a patient, I help them once; but if I teach a patient, I help them across their lifespan."
She enjoys gardening, reading, and playing with her dogs.
Education and Training:
Bachelor of Science in Physical Therapy – University of Central Arkansas, 1978
Master of Science in Physical Therapy – Texas Woman's University, 2010
Doctorate of Physical Therapy – Texas Woman's University, 2015
Certificate of Advanced Studies in Women's Health – Texas University, 2012
Certification:
Women's Health Board Certified Clinical Specialist – American Physical Therapy Association, 2012
Certified Lymphedema Therapist – Norton's School of Lymphedema , 2010