Paul Johnson,
MD
Radiologist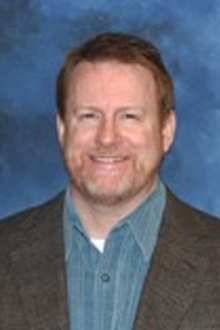 Medical Education:
Baylor College of Medicine, Houston, Texas
Residency:
University of New Mexico School of Medicine
Board Certified:
Diagnostic Radiology
Dr. Johnson was born in Glasgow, Montana, but has lived in many places around the United States.
A graduate of Cornell University with a Bachelor of Science degree in Electrical Engineering, he worked for 10 years primarily in medical applications–which required extensive global travel. It was only after having this foundational work experience that he decided to pursue the study and practice of medicine.
He graduated from Baylor College of Medicine in Houston, Texas in 2000. Dr. Johnson completed a 5 year imaging residency at the University of New Mexico in 2005 and is board certified in Diagnostic Radiology. He has experience and skill in a general radiology with special interests in musculoskeletal imaging and mammography.
Dr. Johnson has worked at Holy Cross Hospital since 2005