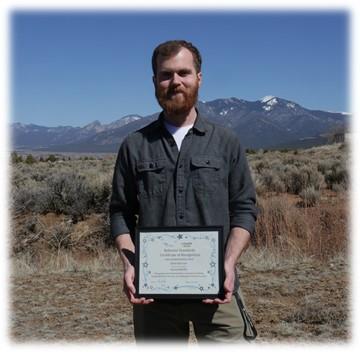 Steven Morrison, Social Worker
Steven was instrumental and dedicated in finding appropriate placement for two for the most difficult social discharges we have had. Both patient's physical co-morbidities, complex social and financial constraints and other issues made placement practically impossible. The placements were extremely difficult with multiple skilled nursing facilities declining admission citing, 'the patient is not appropriate for placement at this facility' or ' the support cannot manage this patient at this time'. Steven continue for 30-40 days seeking placement in broader searches With persistence and determination he was successful in finding appropriate placement for our patients. We are so proud to have Steven here at HCMC. He is a valued employee!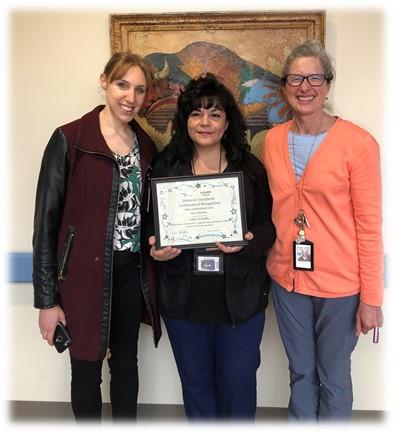 Anna Martinez | Safety & Quality Award
Anna came in on her day off to help resolve a situation where a patient would not allow staff to properly label and store a high risk medication for his safety and the safety of the staff. Anna was familiar with the patient and was able to calm the patient down and obtain the high risk medication in a manner that was professional and with integrity. Thank you Anna!