NEWS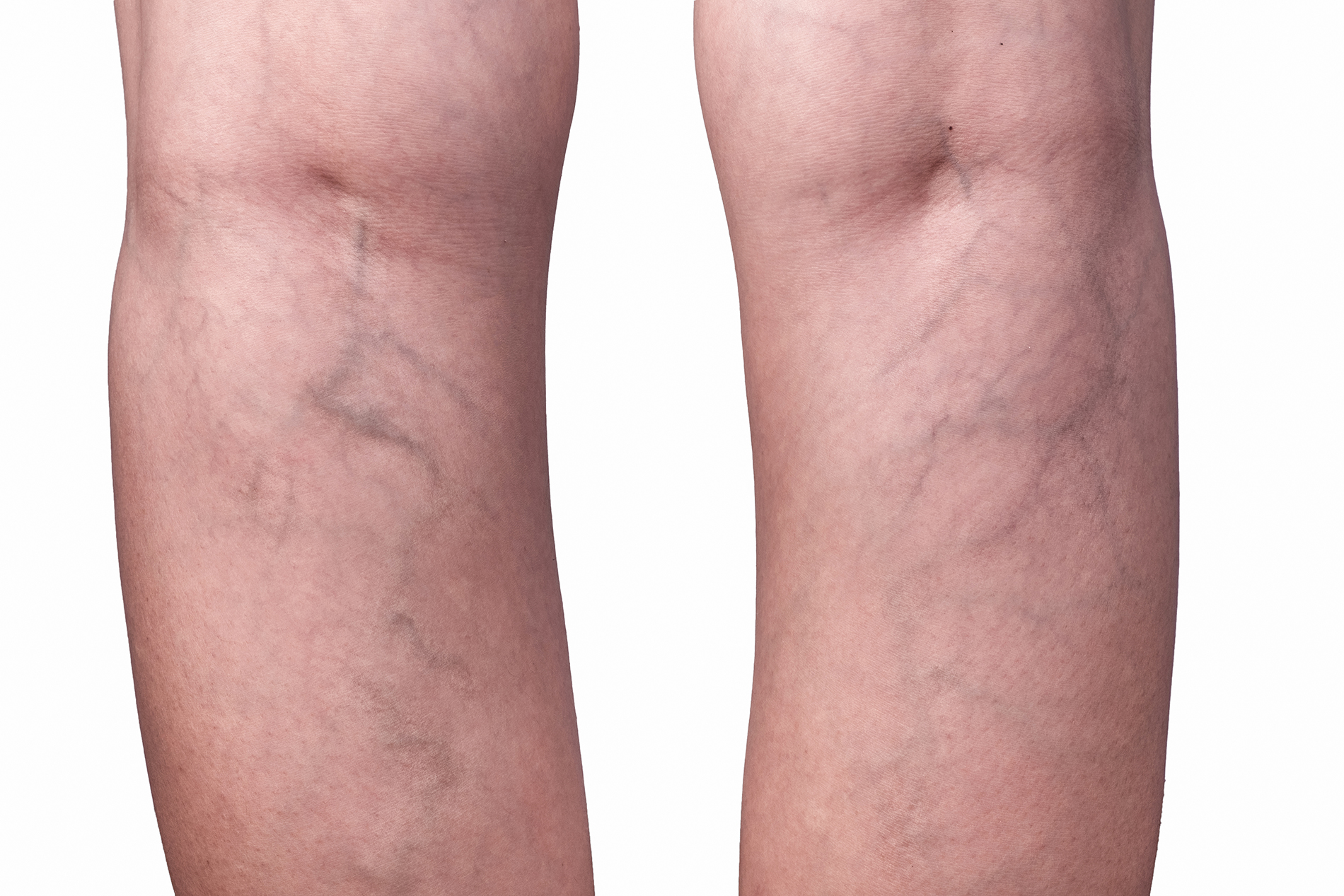 Get treatment for varicose veins, spider veins, and other varicose vein diseases right here in Taos!
NEWS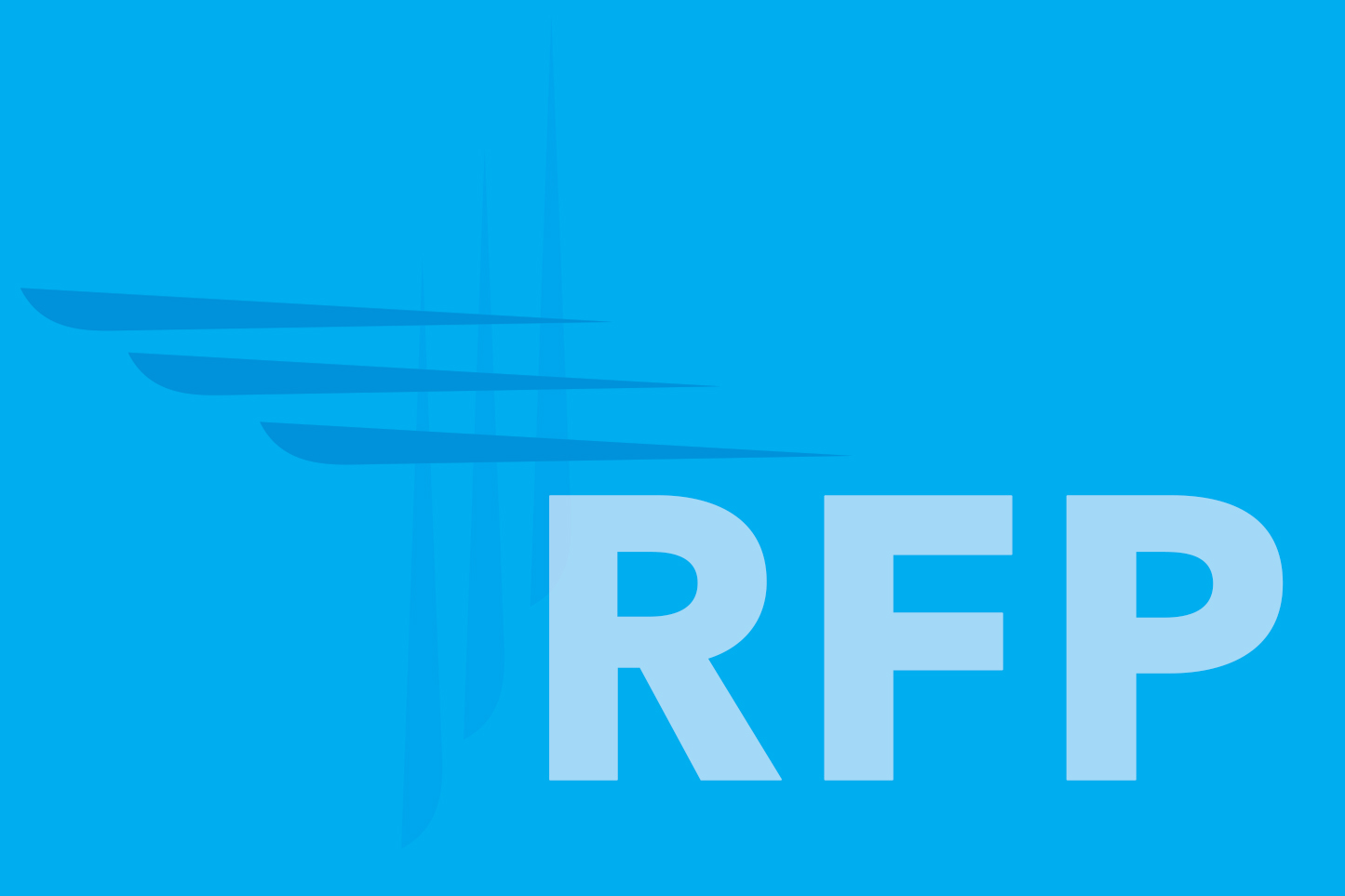 The purpose of this request for proposal is to review, select and implement a solution to replace the current Pathology model at Holy Cross Hospital. We are seeking an anatomical pathology and histology system that is patient-focused, provides a robust QC segment for anatomical pathology correlation and workload monitoring, and provides a fully focused application […]
NEWS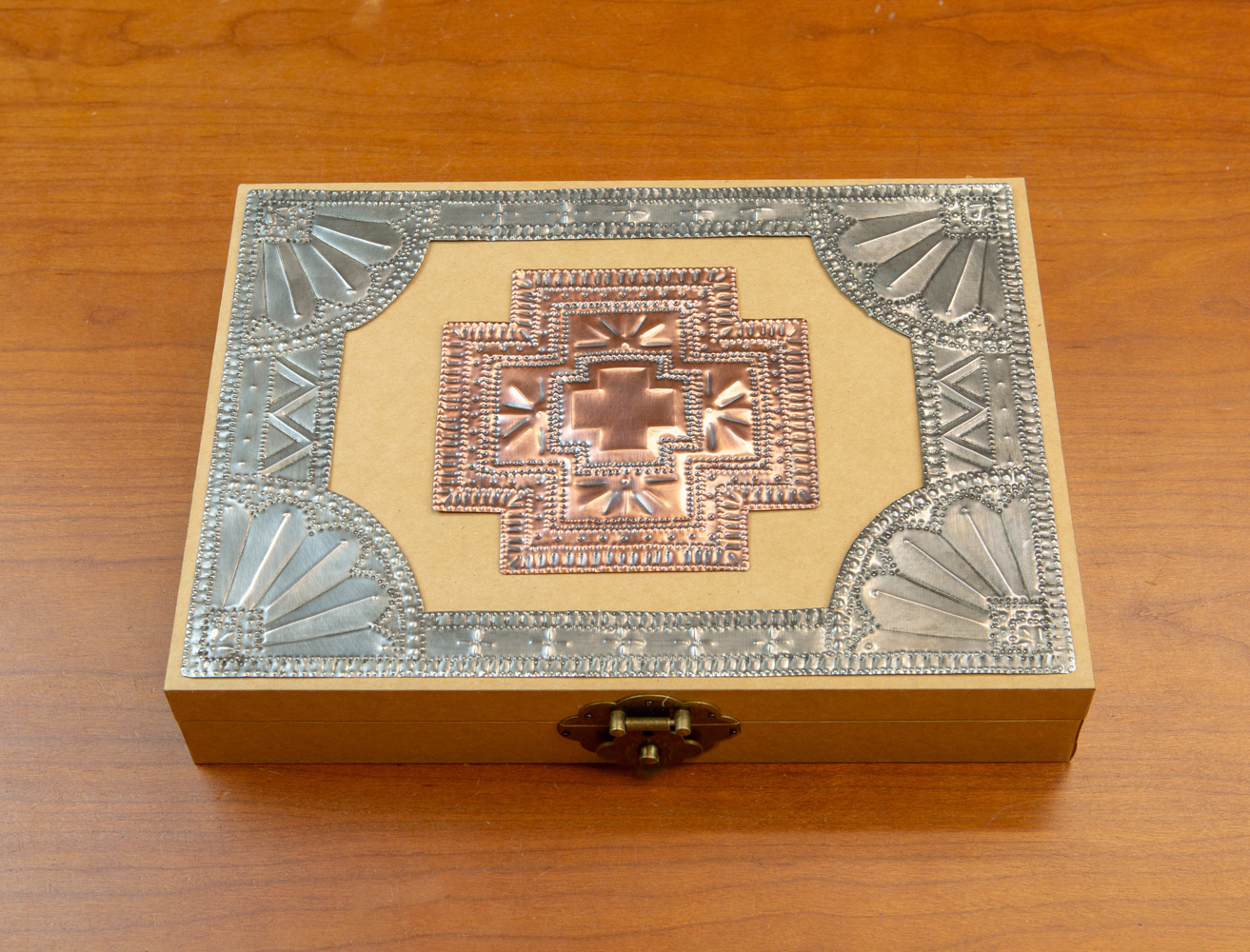 As a thank you to Ben Ray Lujan for his efforts during a financial log jam that Holy Cross Medical Center was experiencing, we are happy to present him with this custom photo album celebrating his efforts.