Mill Levy Updates
Transparency is a major concern for our health care family. A few years ago we requested that the county vote for a mill levy to help support necessary facility and equipment upgrades. In order to keep the community up to date we will keep this section updated with recent expenditures.
NEWS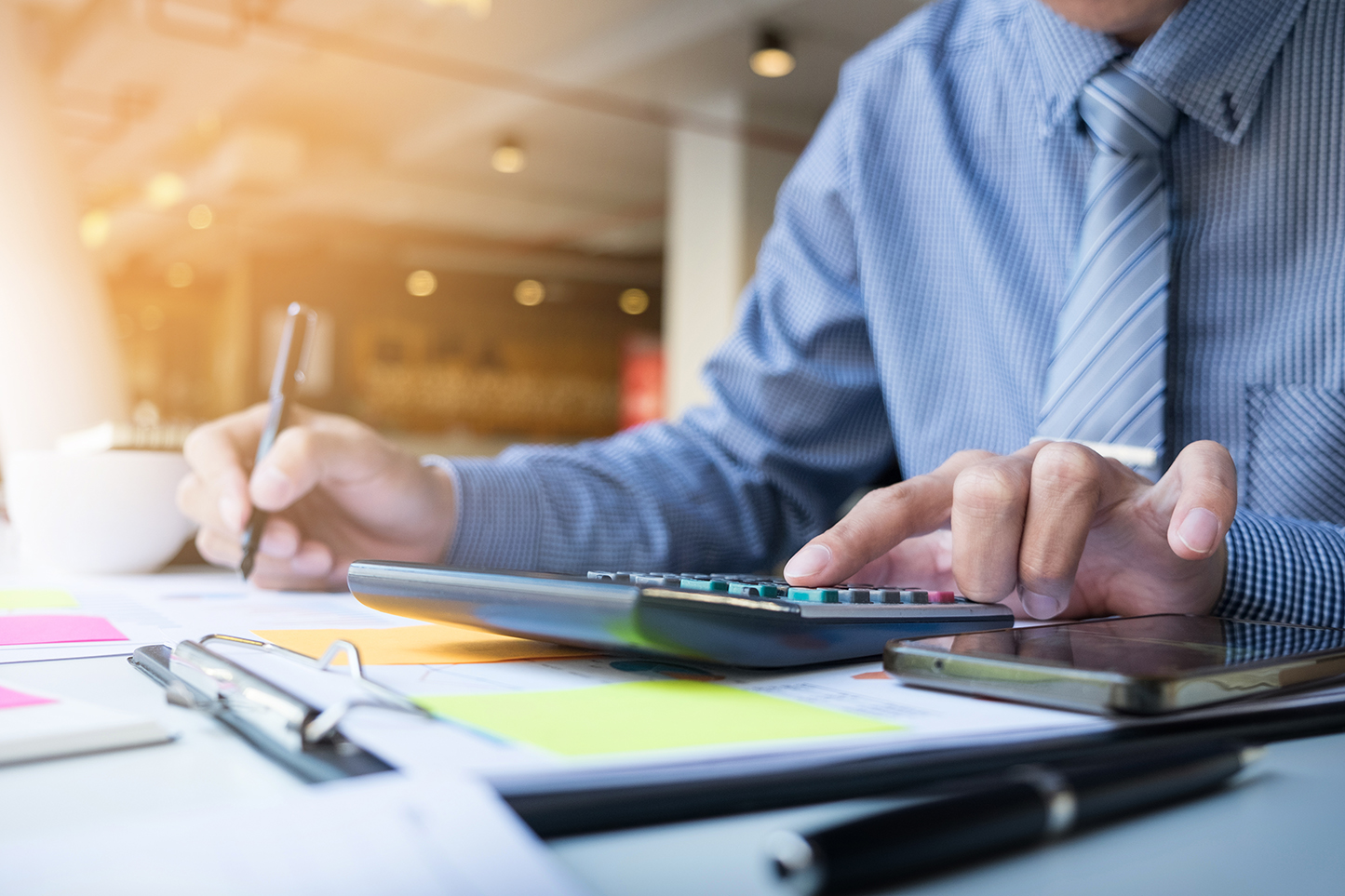 Check here for a list of our current priorities regarding mill levy spending. 
NEWS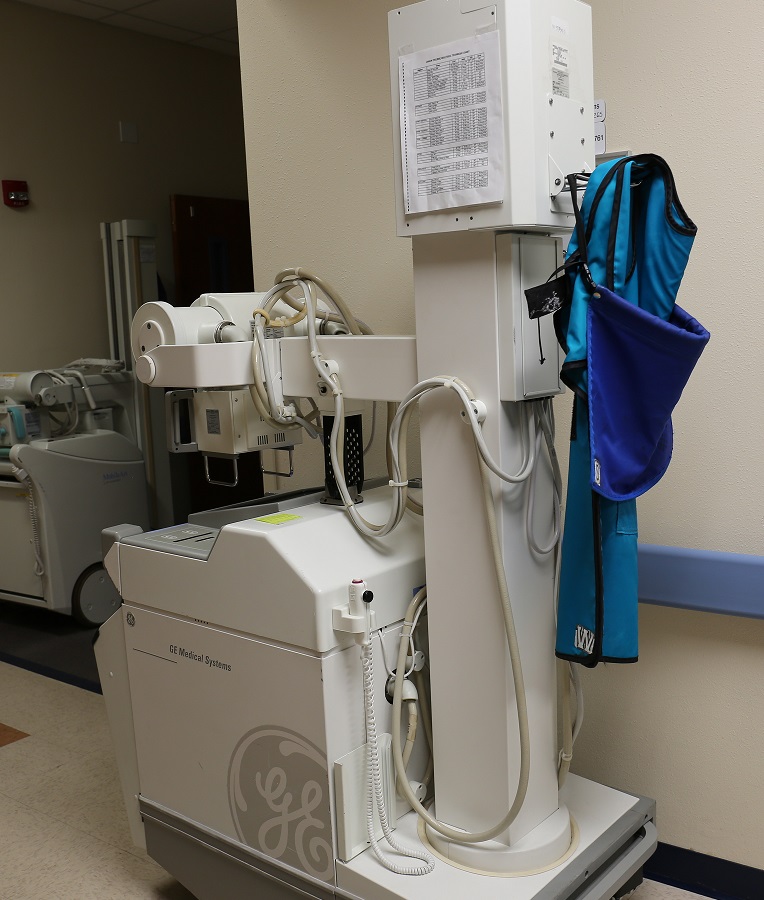 We had a 20-year old portable that finally was no longer able to take an x-ray. The old system operated using Computed Radiology (CR) plates that required the technologist to take the x-ray and then go back to the department, place the plate into the CR reader for processing. This takes about 30 seconds before knowing if the image was of good quality.
NEWS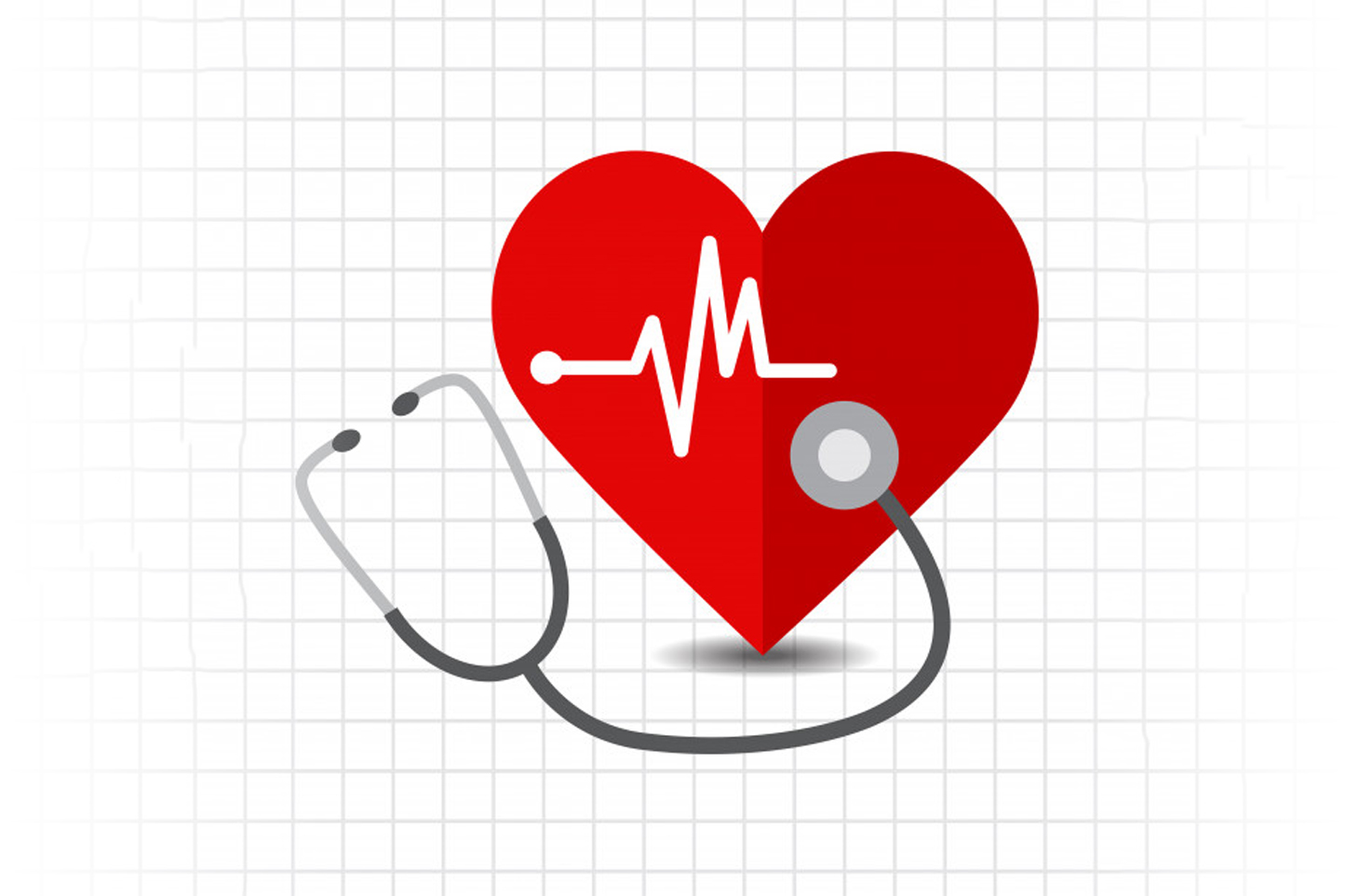 The MUSE EKG project is a software and interface system that collects and manages the EKGs done here at the hospital. Without it, we simply have to print the EKG and scan it into the medical records. Now we will be able to manage them all electronically (once installed in June, 2018) by simply sending them to the medical records. And the reading physician, either the Cardiologist or Dr. White, can do it electronically on the MUSE software.