The team at Holy Cross Hospital would like to congratulate David Elliot, our Emergency Response Coordinator. David received the Citizen of the Year award from the Taos News as part of their annual recognition of local unsung heroes.
While many people know the great work that David does for the hospital, his efforts extend far beyond our doors. Not only did he provide great support and guidance through the pandemic, and with the vaccine clinics, he also worked closely with many other community organizations to help our community get through the last year and a half of the pandemic.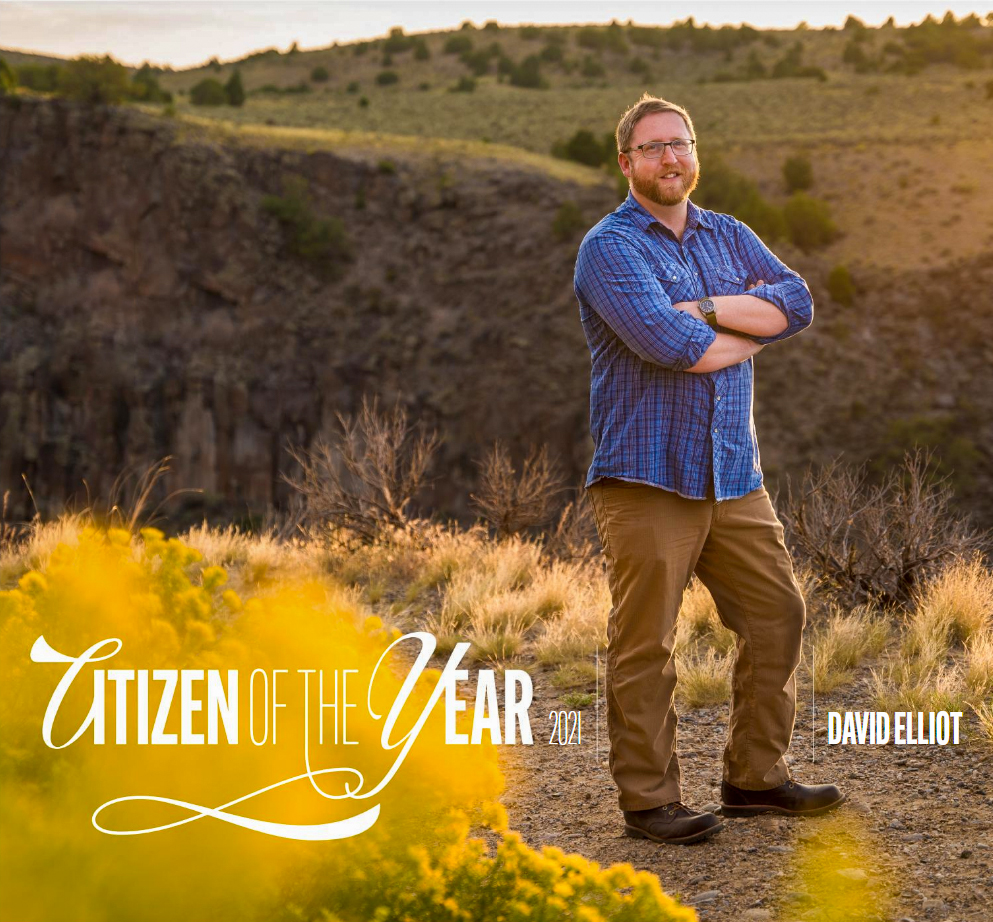 We appreciate the work David does for Holy Cross Hospital, but we want to make sure you all take a minute to learn more about how he helps on a community level.
Congratulations David Elliot!
Read the Citizen of the Year 2021: David Elliot – Taos News' Unsung Hero Article
The Tradiciones Video Honoring David Elliot and the other Unsung Heroes:
https://www.taosnews.com/magazines/tradiciones-video/