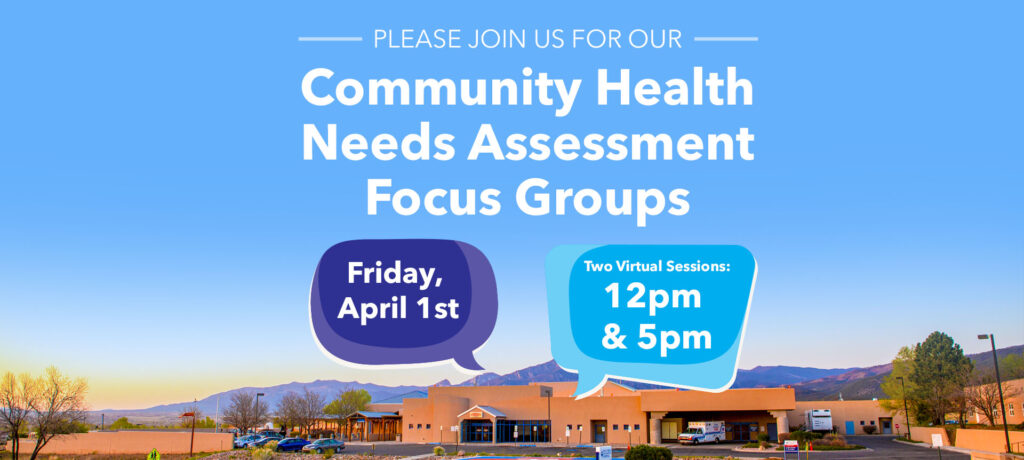 Holy Cross Medical Center is looking for community members to participate in a focus group as part of our Community Health Needs Assessment (CHNA) process. Every 3 years, we conduct a CHNA to evaluate the overall health needs of the area. By getting broad community feedback, we can identify ways that our hospital can adequately address these needs.
During this hour-long focus group, we hope to prioritize the health need in our area, identify community resources, and develop strategies for improving community health.
Two sessions will be available to participate in on April 1st at Noon and 5:00 PM.
This is very important in our commitment to our community, and we appreciate your time and assistance!
Please note, the following links will only be effective at the time of the event. You will need to log in and join the session at the scheduled time.
Link for April 1st – Noon focus group:
Link for April 1st – 5:00 PM focus group: