The Holy Cross Medical Center Education Department has made many exciting changes in 2019 that will allow for the better and more efficient delivery of courses to HCMC Staff, volunteers, and community members.
The HCMC Education Dept. hired a new Education Coordinator this year. David Elliot, a Taos Resident, comes from a public service background in firefighting and emergency management. In coordination with Pam Akin, HCMC's new Chief Nursing Officer, and Lori Ann Cortez, the Dept. Administrative Assistant III, the Dept. has launched several new and exciting programs and improvements.
The HCMC Senior Leadership Team has approved the purchase of all new American Heart Association (AHA) training equipment with interactive features such as lights, sounds, movement, and haptic feedback to ensure that course participants have the best tools for learning AHA CPR and advanced resuscitation methods.
The Education Dept. has gained the approval of Eastern NM University, Roswell to develop and train "Training Center Faculty". As a result, HCMC will be able to train and monitor AHA Instructors in-house from now on. More instructors at HCMC means that the Education Dept. can deliver more (and higher quality) courses to staff as well as to community members — making HCMC the best regional provider of AHA BLS, ACLS, and PALS education. Additionally, new instructors will also participate in community "hands-only" CPR events at locations throughout Taos County in 2019.
The Education Dept. has also benefited from the generous support of UNM, UNM Hospitals, and Lovelace in Albuquerque to offer new and on-going advanced clinical courses — often at no cost to HCMC or course participants. These partnerships allow HCMC clinical staff access to the most current training from New Mexico's most skilled medical educators. Quality training assures the best possible outcomes for patients.
The HCMC Education Dept. is excited to offer such a great variety of courses, clinics, and lectures – made all the better with these new changes in 2019.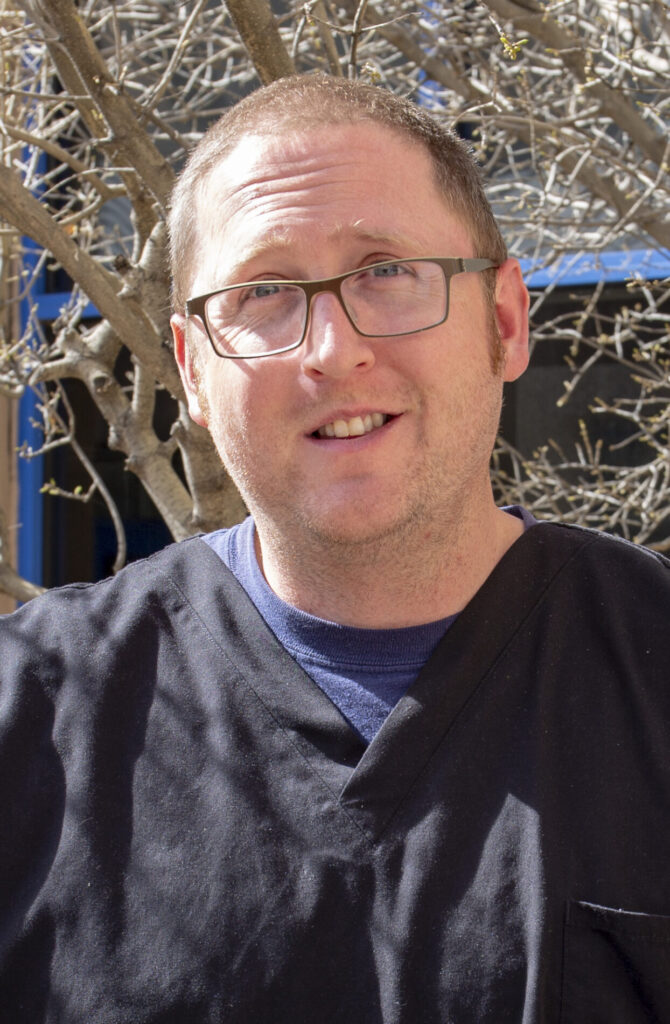 Written by David Elliot, Education Coordinator