Molley Maccracken
Molley is a First Steps Coordinator/Home Visitor and she completed her Facilitator Certification course for Emotional Intelligence.
Paula Oxoby-Hayett
Paula is the Children's Trust Fund Coordinator and she completed her Infant Massage Instructor certification and became endorsed as an Infant Mental Health Specialist.
David Elliot
David is our Education Coordinator this year and recently accepted the New Mexico Emergency Managemetn Associations, Presidents Choice Award on behalf of Team Rubicon, NM.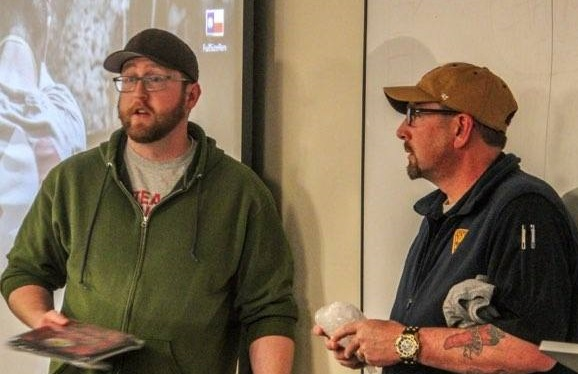 Andrew Melad
Andrew has passed his Registry exam to become a Registered Respiratory Therapist. We are very proud to have Andrew on our team in Cardiopulmonary!
Patty Free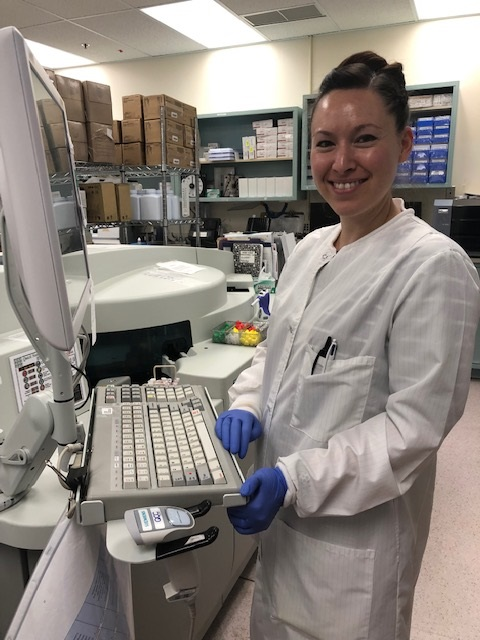 Patty was promoted to Chemistry Technical Consultant. This is a new position for HCMC. It is widely recognized by CLIA, and CAP, but never utilized in our laboratory. The chemistry technical consultant is responsible for the technical and scientific oversight of the chemistry department of the laboratory. Patty has been very instrumental in aiding us in the following areas:
New platform development
Writing policies & procedures
Implementing new tests
Verifying ranges
The correlation of new tests
Selection of test methodology
Establishment of a quality control program to monitor ongoing test performance
Resolution of technical problems and ensuring that remedial actions are taken and test systems are functioning properly
Identification of training needs
We are very proud of her promotion and progress at HCMC laboratory.