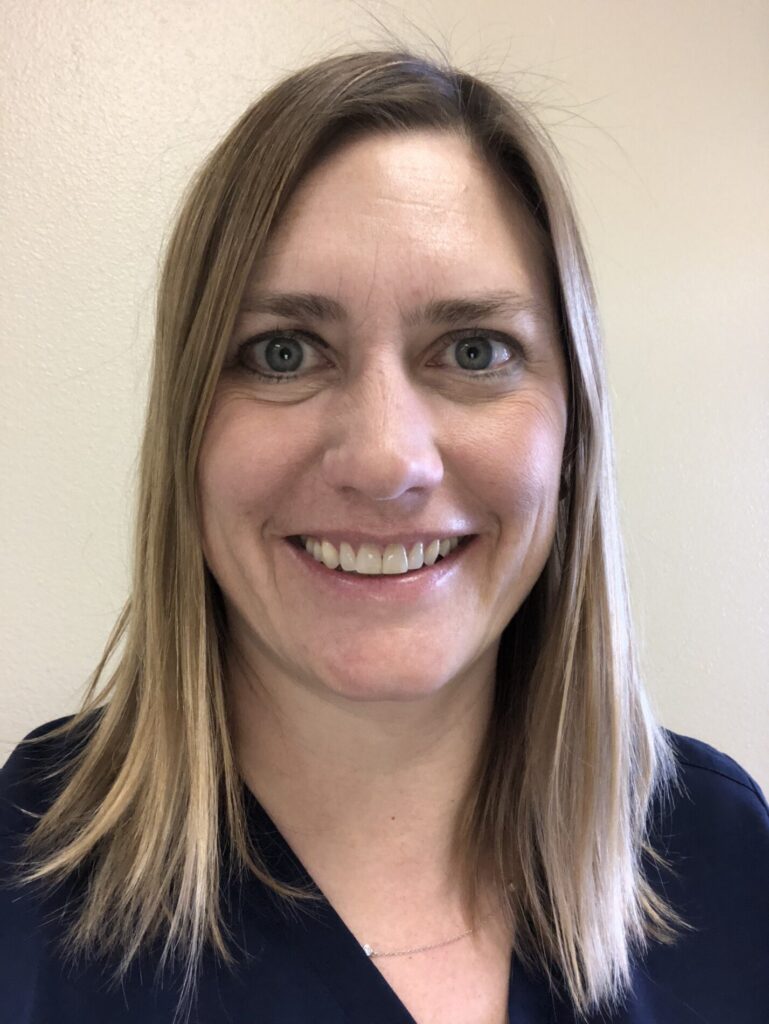 Dr. Heather Marshall
Dr. Heather Marshall will be joining the HCMC team as our new Emergency Medicine Medical Director on July 11. Dr. Marshall comes to us with 15 years of clinical experience. This experience spans Emergency Departments in urban, Level II trauma centers, freestanding Emergency Departments and rural single coverage.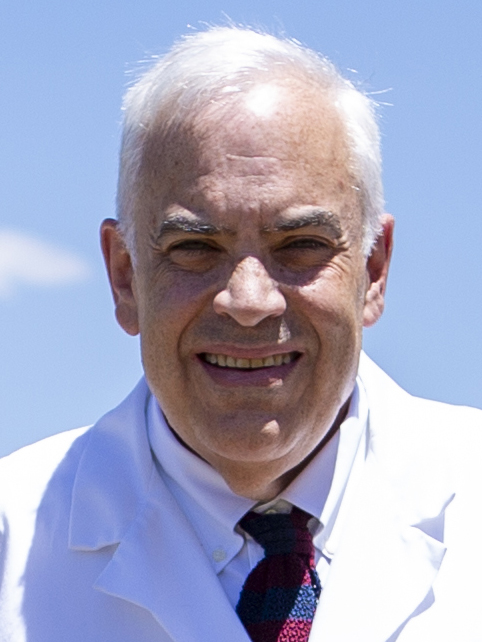 Dr. Frank Torres
Dr. Frank Torres has joined the HCMC team as our new Cardiologist. Dr. Torres has over 30 years of Cardiology experience and he is very happy to be in Taos working at an independently owned local hospital.
Please welcome our new Board Members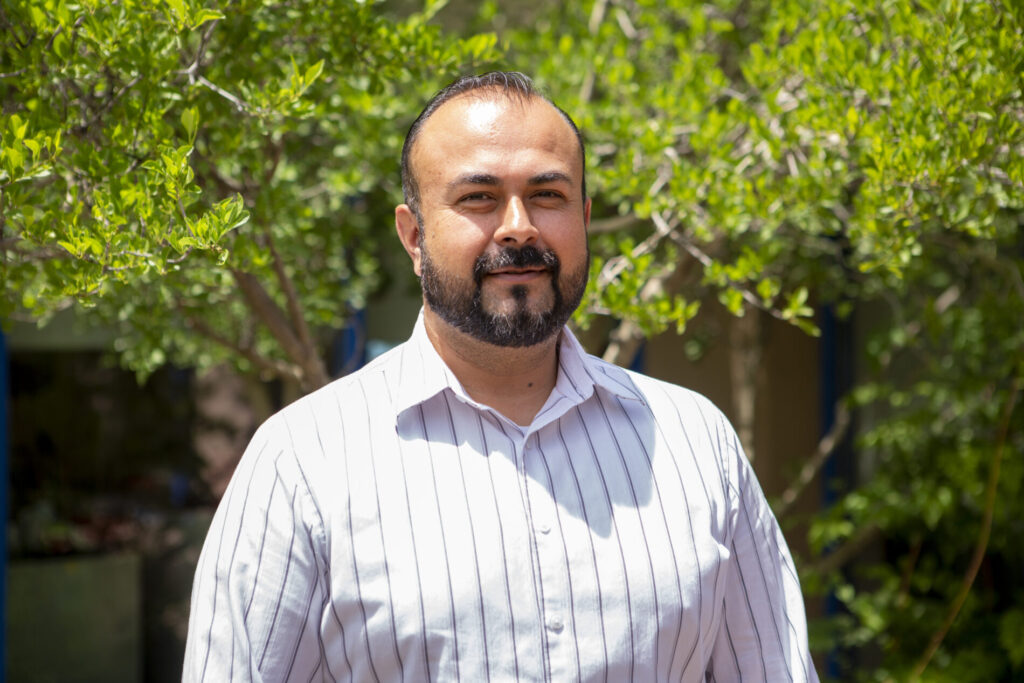 Joaquin Gonzales
Joaquin recently retired after 21 years as a Paramedic and EMS Chief with Taos County and is starting a new career in managing Taos' newest funeral home, DeVargas Funeral Home of Taos. His desires to serve his community is a good fit as one of our newest Board members. We value his commitment to Taos County and welcome him to our board of directors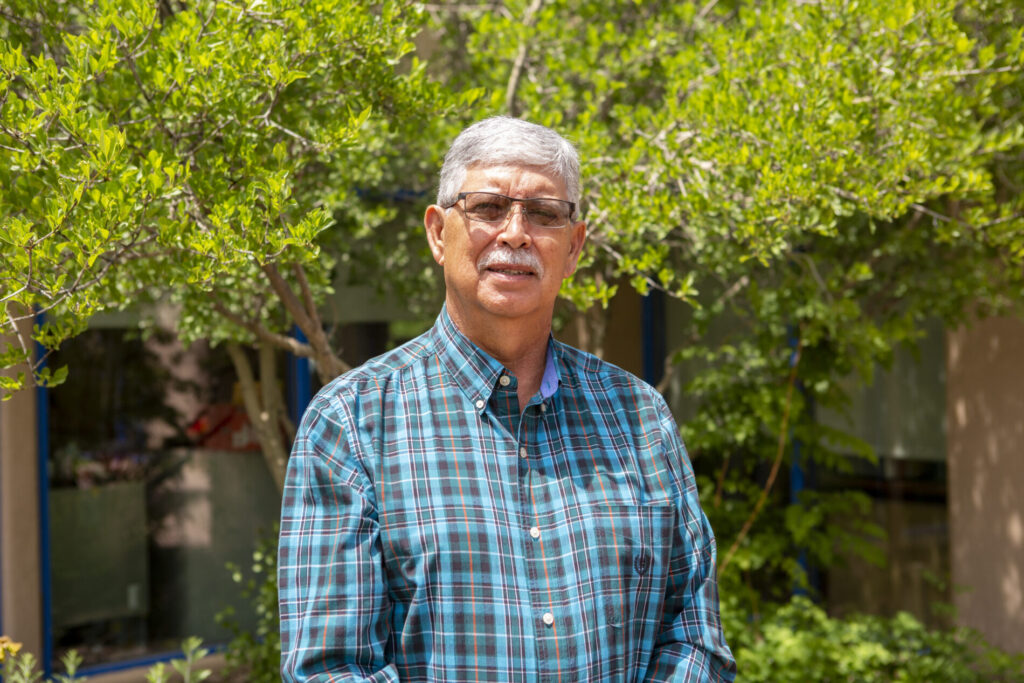 Rey Garcia
Rey has a long standing commitment to community having served 25 years as a juvenile probation office as well as, Director| Coordinator for the Juvenile Drug Court. Rey's concern for the future of the hospital, led him to run for the Board of Directors. His leadership and passion will be a welcomed addition. Please join us in welcoming Rey to his new leadership role here at HCMC!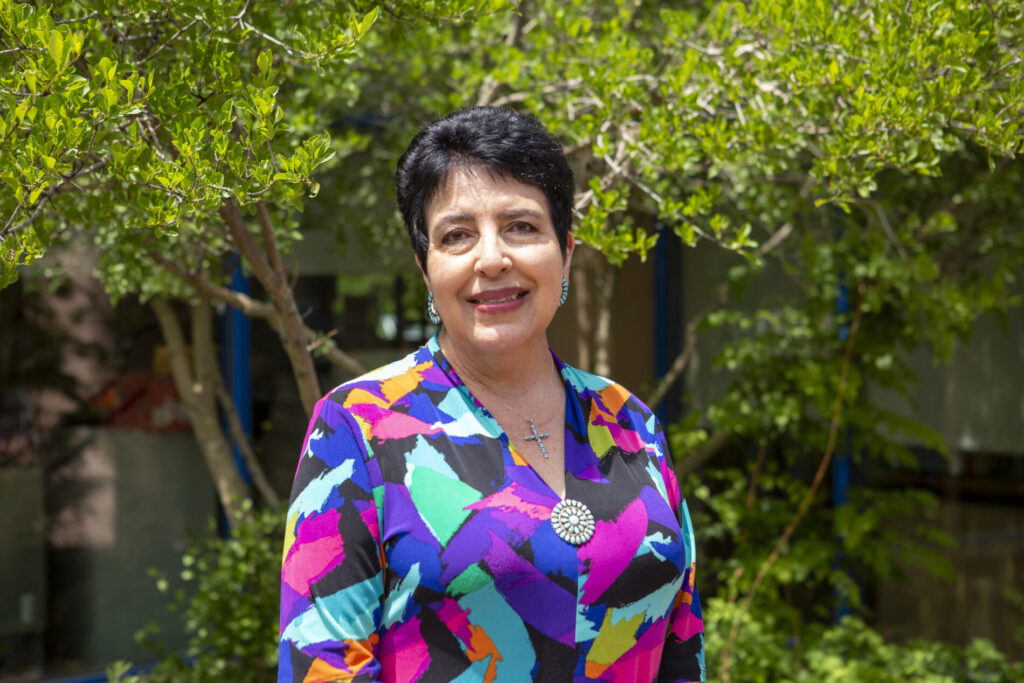 Menice Santistevan
Over 25 years of progressive experience with documented success in the areas of strategic planning, public outreach and education, training and organizational development. Superior leader skilled at identifying problem solving techniques to achieve goals through the efficient and cost effective use of manpower, available resources and technology.