Effective July 26, 2020, Sue Romansky will be the new Vice-president of Physician Practices. In this role Sue will be responsible for all aspects of our employed medical staff practices; both outpatient and inpatient. Over the next month or so, Sue will meet with all the practitioners and all the clinic staff to learn first-hand what her priorities should be. During that time, Toni Jones will continue to provide day-to-day support of outpatient clinic operations. Toni will also help to orient Sue to her new responsibilities. (This VP position had been designated as a Director-level position)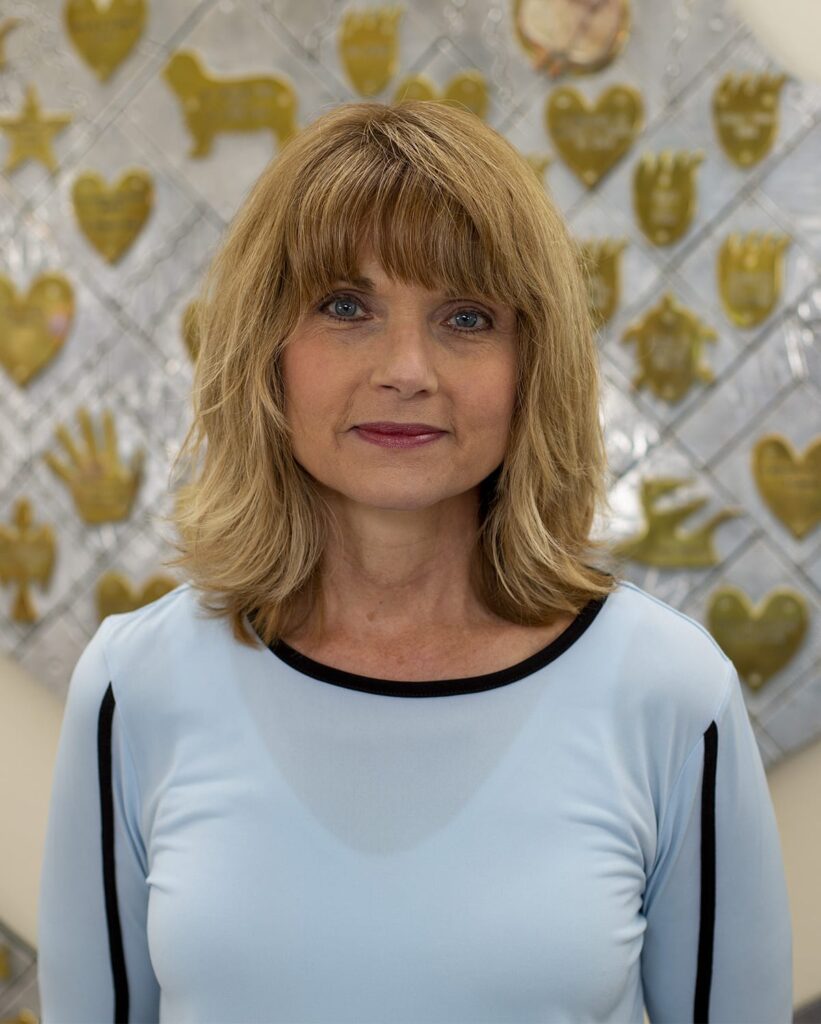 In addition to the new VP role, Sue will assume responsibility for a number of new departments including the Laboratory and Physical Therapy. In addition to the VP title she will also now have the title of Chief Operating Officer.
Congratulations Sue Romansky!