Taos Clinic for Children and Youth (TCCY) provides a wide range of pediatric medical services to infants, children and young adults. TCCY is staffed by a team of experienced board-certified pediatricians and nurse practitioners.The TCCY team is dedicated to providing the highest quality care to the children of our community.
TCCY offers a variety of pediatric services, including well-child visits, sick visits, immunizations, sports physicals, and more. They also provide specialized care for children with chronic illnesses, developmental delays, and conditions requiring complex care. While it's always beneficial to schedule your pediatric visit ahead of time, sometimes that's not always an option. To help better support families in our community, TCCY offers same-day appointments so that parents can get rapid medical support for their children.
Summer is right around the corner and it's a great time for pediatric well visits, allowing parents and providers to address any health concerns before the start of the next school year. Well visits are an important part of pediatric care, giving providers a chance to monitor a child's growth and development, screen for potential health issues, and provide preventative care.
When longtime local pediatrician, Dr. Sylvia Villarreal retired in 2022, Holy Cross Medical Center acquired Taos Clinic for Children and Youth. The close proximity of TCCY to Holy Cross Hospital as well as the new ownership structure allows for seamless care between Holy Cross Hospital and the pediatric clinic. The pediatric doctors at TCCY also provide pediatric support for Holy Cross Hospital.
Meet your Taos Pediatricians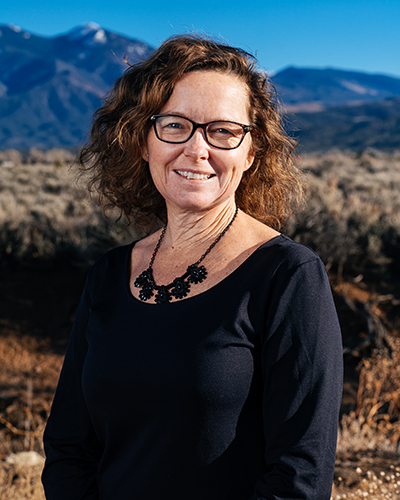 Denise O'Grady, M.D. FAAP
Denise is from New Jersey and attended the Johns Hopkins School of Medicine in Baltimore, Maryland for both her medical degree as well as her residency. Denise has 27 years of experience and she loves caring for children because they are so open, honest, and funny. As a pediatrician she has the privilege of guiding families and watching everyone grow together.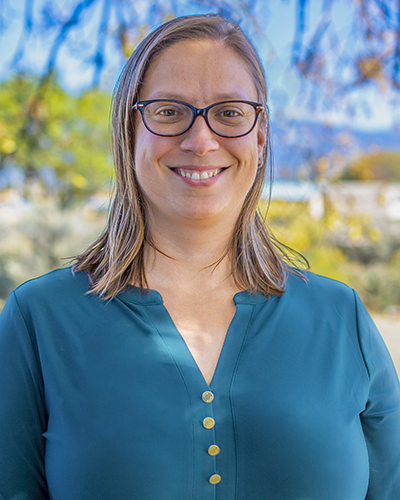 Ellen Ouellette, M.D., MPH, FPOB
Ellen is from Tucson, Arizona and received her medical degree from the University of Arizona College of Medicine. Ellen joined the team at Holy Cross Medical center after completing her residency at Providence Health & Services in Colville, Washington. She brings a unique set of qualifications to Taos. As a Family Physician with Obstetrics she can provide birth services in addition to providing primary care services for a woman well before pregnancy, as well as the rest of the family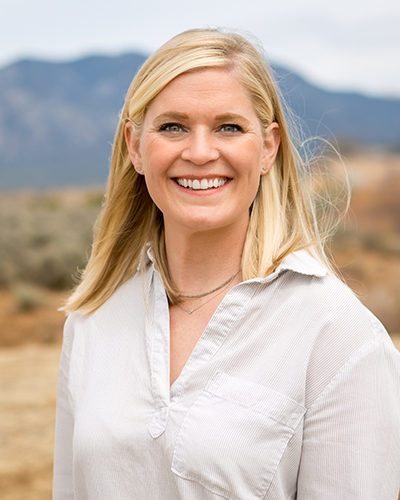 Veronica Parker, M.D. FAAP
Veronica is originally from Houston, Texas, but has been visiting Taos since 1985. She earned her medical degree from Texas Tech University and in 2016 completed her residency in pediatrics at Cardinal Glennon Children's Hospital in St. Louis, MO. Veronica is passionate about educating families on preventative care and loves building trusting relationships with children and their families in order to navigate a complex health system.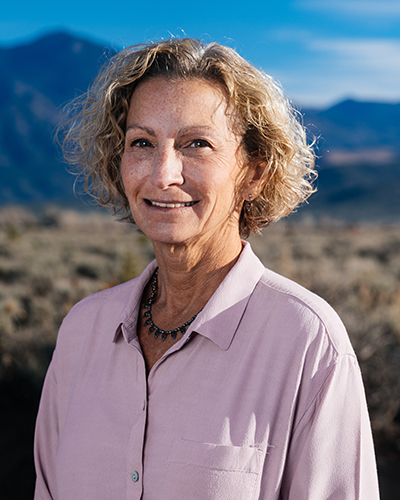 Kerry Hopes, PPCNP-BC
Kerry is from Ohio and received her degree from Northwestern State University of Louisiana. She has 39 years of experience and loves the smiles she gets from the children she works with. She loves to support new parents through the process of raising children.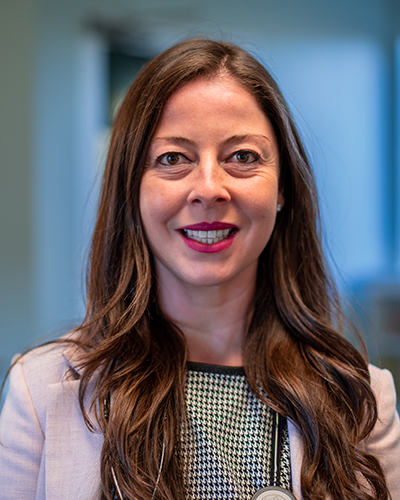 Marie Sanchez, PNP
Marie is from Belen, New Mexico and received her degree from the University of New Mexico. Marie has a particular interest in building resilience and methods to help mitigate the impact of adverse childhood events. She has 7 years of experience, loves working with children, and feels privileged to provide support for families.
Whether you're looking for routine pediatric care or specialized services for a child with chronic or complex health needs, Taos Clinic for Children and Youth is committed to providing compassionate, family-centered care to infants, children and adolescents.
For more information visit www.taospeds.org