Please join us in welcoming John James Wilson, the first baby born at Holy Cross Hospital in 2022. Angél & John Wilson of Red River were proud to welcome their son, J.J. at 4:52am on January 1st.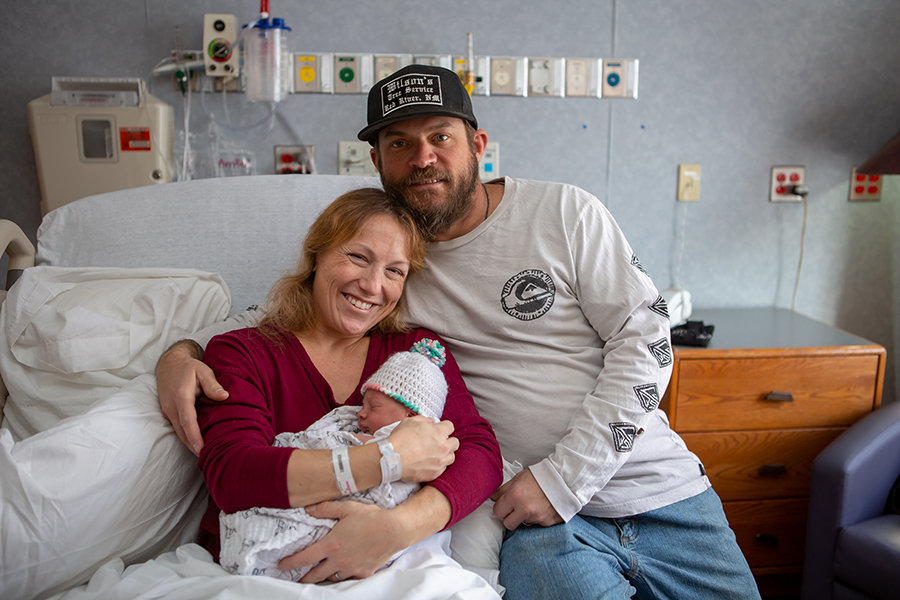 2022 has been a busy year for the staff at Holy Cross Hospital. Four new babies were delivered in the first week of the New Year.
It is tradition for Holy Cross to welcome the first newborn of the year with a gift basket of goodies filled with baby clothes, diapers, blankets, lotions, and plenty of great baby books. Welcome to the world, John James Wilson!